CRYSTAL SHAPES/CUT AND POLISHED
Check out this amazing crystal shapes series on Youtube.
Learn about hearts, angels, pyramids, eggs, the platonic solids and more!

Most of the cut and polished crystal shapes such as hearts, spheres, pyramids, skulls, palm stones, eggs, wands, etc., are featured in crystal showcase videos. I have a few below but most don't stay around long enough to make it here.

Updated 11/17/2020

Jasper Arrowhead Necklace
Pull-string black cord for adjustable length
Price: $8 each + shipping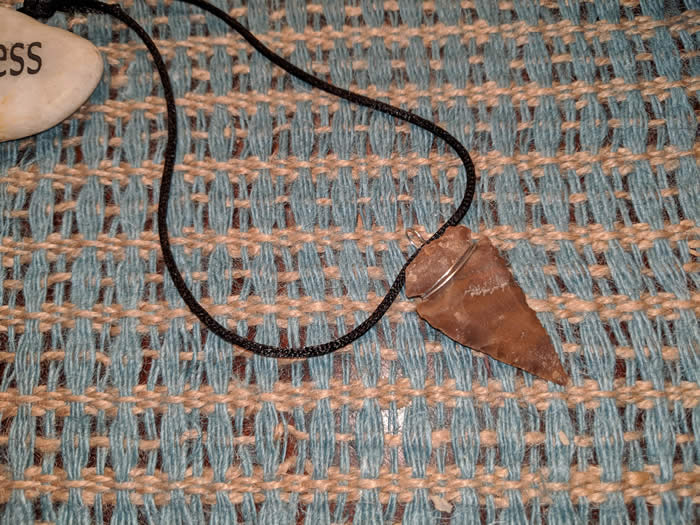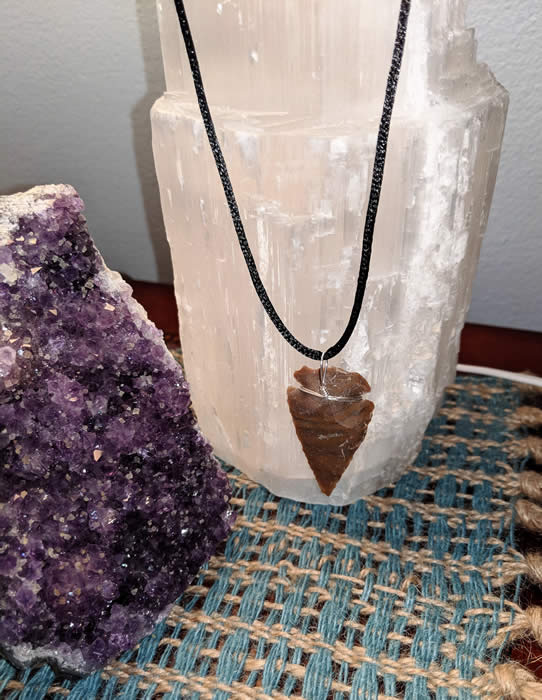 4. Ocean Jasper pocket hearts
exact set of 4, approx. 1-1.25 inches wide
Regular Price: $12 + shipping
Sale Price: $10 + shipping

5. Ocean Jasper hearts
exact set of 2, approx. 1.5 inches wide
Regular Price: $16 + shipping
Sale Price: $12 + shipping
6. Ocean Jasper pocket hearts
exact set of 4, approx. 1-1.25 inches wide
Regular Price: $12 + shipping
Sale Price: $10 + shipping

3. Pink Salt large heart
exact one 2.85 inches wide 9 ounces
Regular Price: $10 + shipping
Sale Price: $8 + shipping
---