WELCOME TO RE-CREATIVE RESOURCES INC.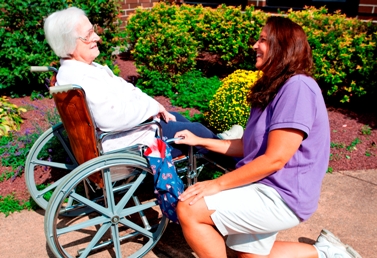 Our mission is to put the quality back into life!
Re-Creative Resources Inc., is committed to enhancing the lives of the elderly in health-care facilities through the use of therapeutic recreation and activities. We provide resources, training materials, quality assurance tools, and digital products for Activity and Recreation Professionals who work with seniors and individuals with disabilities.