ACTIVITY RESOURCE CENTER
Member Log In
Re-Creative Resources' Activity Resource Center is a service that offers members UNLIMITED access to a LARGE variety of downloadable activity resources, tools, training materials, activities, management resources, documentation tools, promotional items, reports, samples, and so much more!
Over 300 items are currently available.
The Activity Resource Center is designed specifically for Activity Directors, Activity Professionals, and Recreation Therapists.
The focus is on long-term care, however, many of the materials may be utilized for other populations and settings as well.
Also included in the Activity Resource Center are many items, which if purchased separately, would cost over $168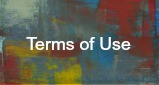 Activity Resource Members may individualize, slightly alter, and duplicate the materials in this program as long as the materials are not re-distributed, sold, or used for commercial purposes, and that they retain the source sited at the bottom of each page.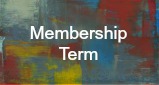 There is a lot to download, but don't worry, you have a lifetime membership. As long as the ARC is available, you are a member, if you choose to be. There is no annual renewal fee.
You may NOT pass your membership on to another person. New members must go through the registration process and pay the initial registration fee.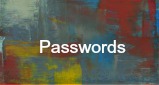 Once you pay and register for the ARC, I will email you your password.
I highly recommend that you save your password in a few places. If you lose your password,
email me.
There is no automated "forgot password" program so it could take me a few days to get that password to you and I surely don't want you to have to wait. Passwords are case sensitive!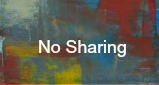 I know we are taught to share but members are asked to please protect their investment by not sharing the log in information to the ARC. Most of the information within is copyrighted. I work hard at creating resources and members work hard to obtain the finances to gain access to this section so sharing with non-members is strictly prohibited.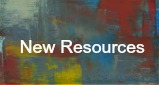 As of January 2017, I added a new section specifically for spiritual materials and resources. I have more to share and will add new resources from time to time but the bulk of the information is already uploaded. New resources will be marked "new".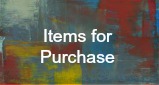 Some items in the ARC are available for purchase on other parts of the Re-Creative Resources website. Some examples include: The Activity Professionals' Week Tool-Kit, Recreation Brainstorm e-book, Know Your Rights Bingo, MDS Interview Tools, training games, and more. Members are asked to please check inside the ARC before purchasing additional products.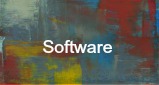 The documents are in Adobe pdf format, Microsoft Word, Excel and PowerPoint. I have provided links inside the ARC where you can download free software to read the documents.
The cost for new members is a one time fee of $77. The price will be increased in 2017 at some time. It's a lifetime membership as stated above. If you are a former member whose membership expired years ago, I'm sorry but your membership cannot be renewed at the old renewal rate. You would need to re-register at the full price for the lifetime membership. Contact Kim if you are unsure of your membership standing.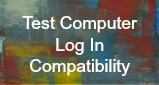 Before registering for the ARC, please make sure your computer will work properly with the password program. To ensure that your computer will be able to log in, try this first.



Go to: http://recreativeresources.com/access-test/

Username: test
Password: password

If you can log in successfully, here then you will be able to log in with the Activity Resource Center user name and password that will be provided to you once you register. Refunds will not be provided to you once you are given a user name and password and cannot log in, so please perform the test first.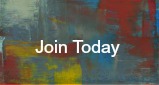 New members, please use the Pay Pal Button below to pay and register for the ARC. You will then receive a password via email and have 24 hour a day access to the Activity Resource Center. Please know that it may take up to three business days to receive your password. After that, if you do not receive your password, please email me. If you'd like to pay with check or money order, please email Kim.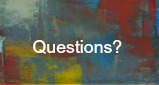 Please don't hesitate to contact me with any comments or questions. I am happy to assist you. My primary email is here but if for some reason you do not hear from me, you can try my other email address here. I am very good at responding to emails quickly so it's probable that I did not recieve your email or you didn't receive mine.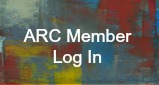 If you are a current member, you can log in HERE. Please note, as of July 2014, your password has changed. If you did not receive a new password, please contact me.